Sports Physicals are April 21-22.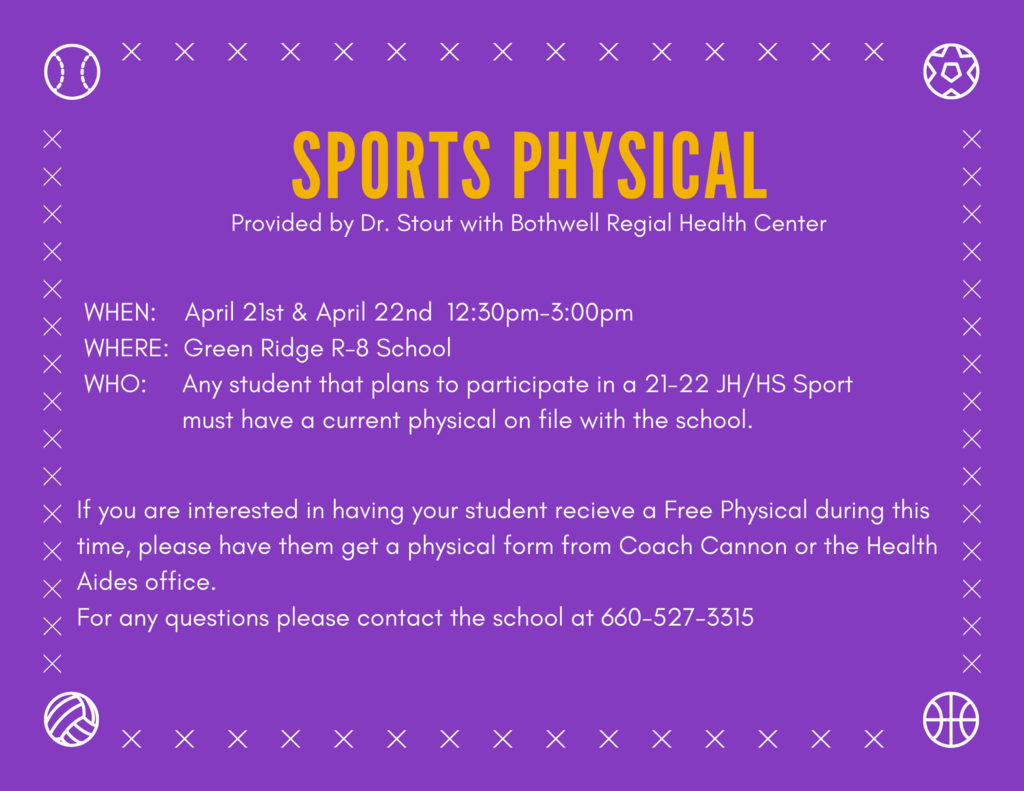 Our GR8 Lady Tigers softball team had a 9-5 win over Butler last night to advance to 3-1 on the season. Sophomore Bailey Perkins led us in the circle and finished with 7 strikeouts. On offense, Kailyn Hoos stepped up with a big hit double followed by a triple. Maria Heuman and Dalaney Perkins also hit long ones to the fence for a triple and Kayley Goodman put the ball in play going 3 for 4 at the plate. Coach Schmidli states, "We still have a lot of room to grow, but we're starting off the season strong." We take on Warsaw tonight night at home.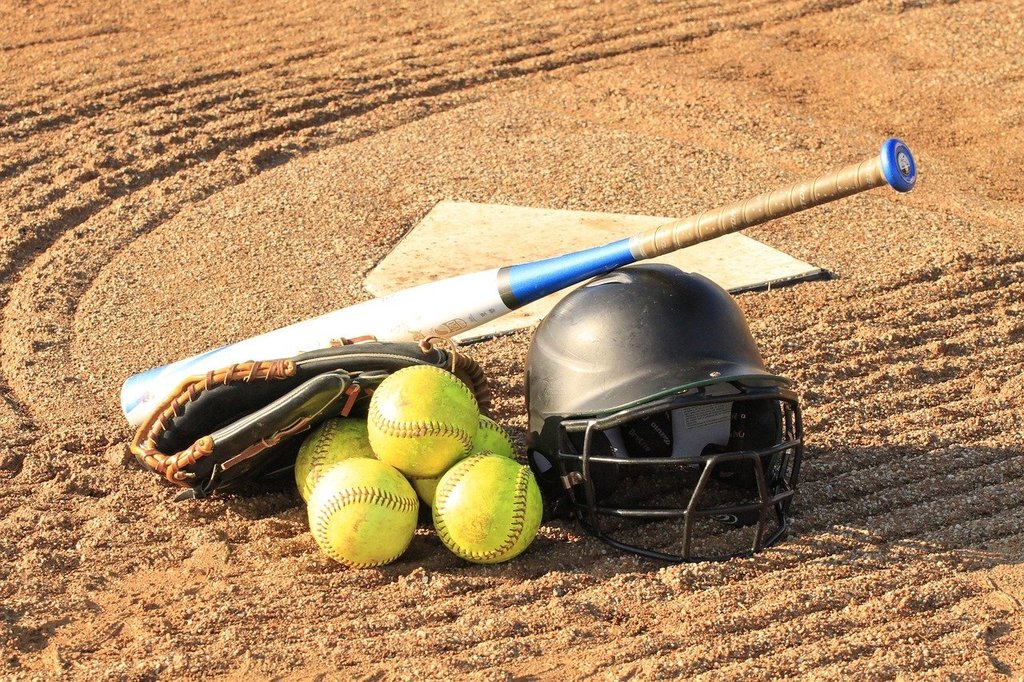 The JH Track team competed in their first meet of the season Friday. In the 100m dash was Wyatt Brosch with a time of 14.56s placing 16th. In the discus throw was Wyatt Brosch with a distance of 23.4m placing 7th and Jared Owens with a distance of 21.4m placing 9th. In the Girls mile was Rylee Donaldson with a time of 7:28 placing 15th and Callie Knoernschild with a time of 7:58 placing 21st. In the Boys mile was Jared Owens running a time of 6:04 and placing 5th and Mason Miles running a time of 7:09 and placing 15th.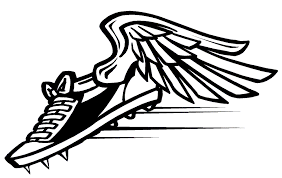 Reminder! NO SCHOOL Friday, April 2 & Monday, April 5. Enjoy this time with your family!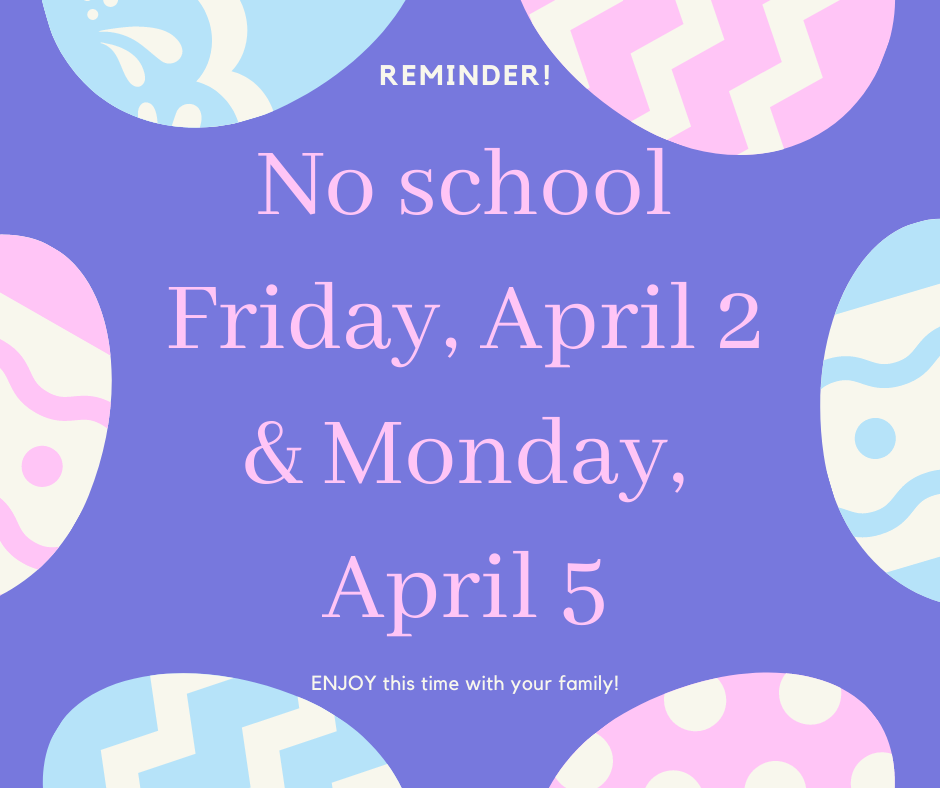 Here is an update for our Baseball and Softball games today: Baseball in Leeton-First Pitch at 4:30 Softball in Bulter-First Pitch at 4:30